Air conditioning is something that every home and property needs on hot summer days in the Simpsonville, South Carolina area. Not only does air conditioning make this area more enjoyable indoors during a hot day, but it also keeps you comfortable throughout the rest of the year. Here at Energy Sharks, we want to help you with all your air conditioning needs. If you have an air conditioner that is no longer working or no longer efficient, we can help with an air conditioning replacement.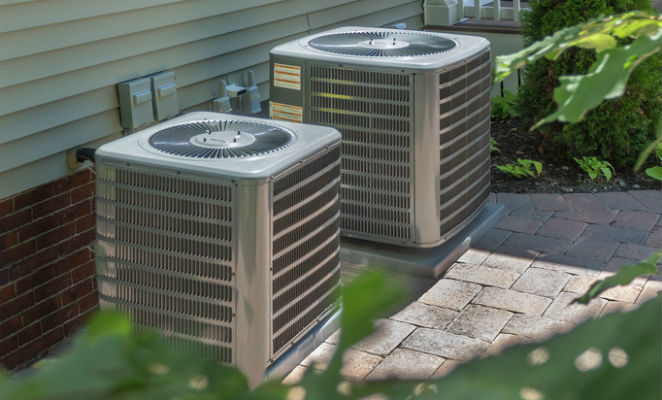 We strive to make our air conditioning replacement services as timely and efficient as possible. No matter what type of unit you have right now, we can help you get a quality air conditioner that will run efficiently, helping you save money on your utilities. We are able to complete a home energy audit to find weak spots. When you combine this service with an air conditioning replacement, we can help you find the most efficient option for green results and lower energy bills.
We offer quality replacement options when it comes to your air conditioning replacement, including York and Trane. We know that York and Trane are reputable brands when it comes to air conditioning units, and they will offer great results for our clients over time. We choose quality air conditioning units because we perform quality services, and want our results to last.
If you are interested in an air conditioning replacement, we are able to help you. For more information about our services, please contact us today for a great result that won't make you lose your cool.
---
Air Conditioning Replacement in Spartanburg, SC
Air Conditioning Replacement in Mauldin, SC
Air Conditioning Replacement in Greenville, SC