Choosing an air conditioner from a wide selection of air conditioners can be tricky for the average consumer. Air conditioners are not products that people buy very often or know much about, and it can be helpful to have the expertise and experience of people like our team at Energy Sharks. If you have been looking at air conditioners or trying to determine how you can keep your home in the Simpsonville, South Carolina area cooler, we would love to assist you.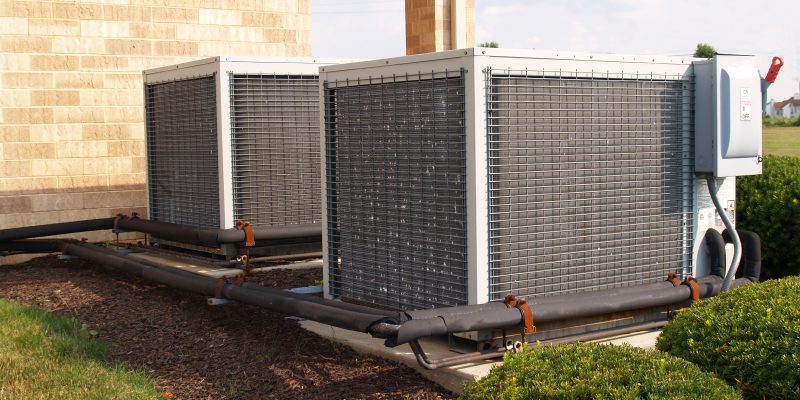 All homes and businesses in the area require air conditioners, but it can be hard to price and compare the different options. This is where our practice and expertise come in. We often install York or Trane models of air conditioners because they have such great quality and reviews. These types of air conditioners also come with energy-efficient options that will help your air conditioner last even longer, all while saving you money on your utility bills. With our knowledge, we would be happy to help you go through the options of your next air conditioner and help you select the best choice.
During the long and humid summer days in Simpsonville, our team can help you escape from the heat while sitting comfortably in your own home with the right services and air conditioning options. We want to help with selection and then complete the installation of your new air conditioner. If you have questions about air conditioners or are in need of a repair, please contact us today. We look forward to working with you soon.
---
At Energy Sharks Heating and Air, we install and repair air conditioners in Greenville, Mauldin, Greer, Spartanburg, Simpsonville, Boiling Springs, Fountain Inn, and Taylors, South Carolina.