Enjoy the warmth and welcome of your home with our heating services.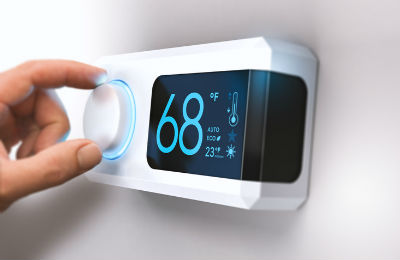 When the weather starts to turn chilly in the Spartanburg, South Carolina area, it's not uncommon for people to retreat to the comfort of their homes. Here at Energy Sharks, we want you to stay warm and comfortable during the coldest months of the year without the worry of rising energy costs. If you have an energy bill that just keeps rising, are tired of feeling cold in your home because heat is too expensive, or know that your heating could be more efficient, we can help.
With our variety of heating services, your furnace, heat pump or other heating source will be in the best of hands. We have a large pool of quality technicians who are all licensed and insured. Not only does this mean that you will get the best technicians working in the area, but you will also enjoy other benefits. Our team is dedicated to giving you a positive experience when you have issues with your heating. We show up quickly, can offer you a free quote, and even offer flat-rate pricing. With all the options available to you, we know you will not regret choosing our heating experts.
If you have been looking for help with repairs, replacements, installation or maintenance for your heating elements, we can help. Whether you need a heating service or would like to make your heat more affordable and efficient this year, our team is here for you. For more information about our wide range of heating options, please contact us today.
---