Let our experts take care of your HVAC needs.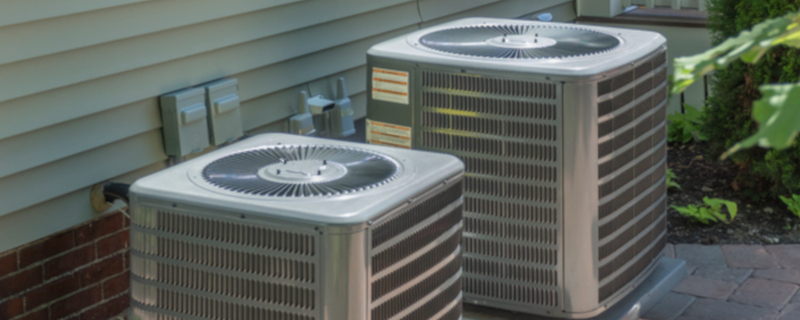 Are you looking for help with your HVAC system? Do you need help with repairs or installation? Perhaps your HVAC system is working well enough, but you wish that it were more efficient to run. Whatever you need assistance with in regard to your HVAC system, our team of experts is ready to get to work for you. If you are in the Simpsonville, South Carolina area, our team at Energy Sharks wants to help you make your HVAC system run at its best.
Starting with a timely arrival to your home, we want you to let our experts take care of your HVAC system. We have an A+ BBB rating and are confident that you will love everything about our service, from the beginning to the end. We take the time to carefully examine your HVAC system so that we can get working on the issues. With the experience and skilled expertise of our technicians, we can usually have repairs, modifications, installations, and even ductwork completed before you know it!
We utilize our level of experience to ensure that you have a positive experience with our team. With the ability to work on almost any type of HVAC unit, we can ensure that repairs or other services will be done properly the first time around. Our technicians are all licensed and insured, letting you feel confident that your work will be done carefully, thoughtfully and correctly.
If you have been frustrated with the performance of your HVAC system, know that you will need a new HVAC unit or know that a repair is in your near future, we can help. For more information, please call our skilled experts today for a prompt appointment.
---
HVAC in Mauldin, SC
HVAC in Spartanburg, SC
HVAC in Greenville, SC