Is your HVAC not working as well as it once did? Are you shocked to be swimming in heating and cooling bills season after season? Here at Energy Sharks, our team is ready to help you take a bite out of your heating and cooling costs with our HVAC replacement services in the Greenville, SC area. Whether your HVAC unit is old, outdated or doesn't fit the square footage of your home, making it highly inefficient, we can help get you the best HVAC unit for your needs.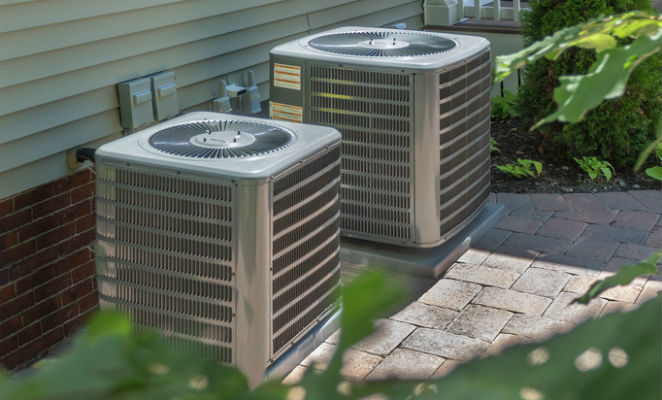 In the area of Greenville, it is not uncommon to use our HVAC systems quite regularly. With chilly winters and balmy and humid summers, we rely on our HVAC systems to keep us cool, comfortable, and are conditioned to having only moderate humidity within our homes and businesses. Because of this, it doesn't take us long to notice when our HVAC system isn't working as well as it should or is costing us more for less comfort.
When you choose our HVAC replacement services from our experts here at Energy Sharks, you are getting green solutions for your HVAC. Our team of local experts knows what it takes to heat and cool your property in an area like Greenville, and we come prepared to show you how you can do it most efficiently with our HVAC replacement options.
If you are tired of paying more for comfortable temperatures inside your home, then our team here at Energy Sharks would like to help you. For more information about our HVAC replacement options, give us a call today.
---
At Energy Sharks Heating and Air, we offer HVAC replacement services in Greenville, Mauldin, Greer, Spartanburg, Simpsonville, Boiling Springs, Fountain Inn, and Taylors, South Carolina.