When you live in an area like Greenville, South Carolina, you are blessed to enjoy beautiful greenery, warm days and a mild winter. However, just because the winter is not as frigid as other parts of the country does not mean that there aren't plenty of chilly days where you need a furnace or heater to keep you warm! Here at Energy Sharks, we want to ensure that you are comfortable and toasty warm throughout the dark days of winter with our heating replacement, repairs and other services.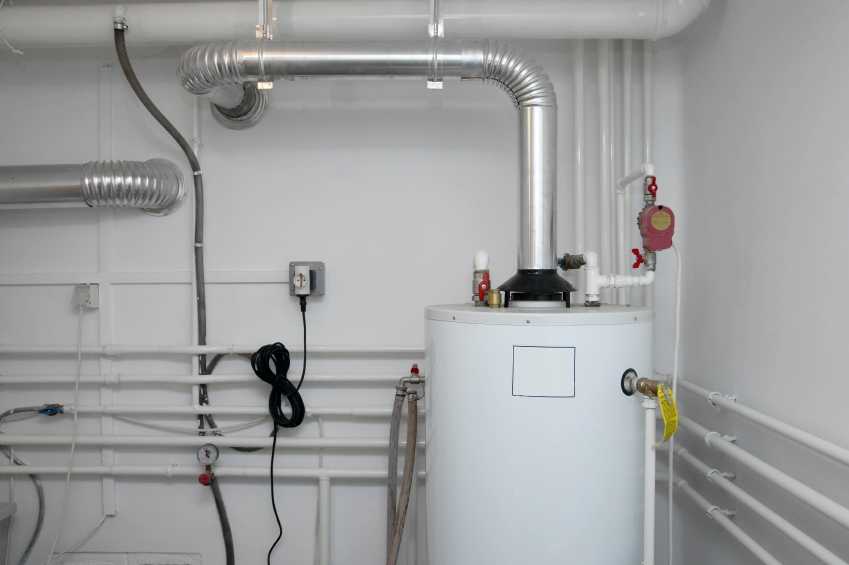 The decision to stop repairs and go for a heating replacement is not one that many people take lightly. More expensive than most repairs, heating replacements are done for a myriad of reasons. Sometimes it is because consistent repairs are starting to add up, and the homeowner wants to put that money that would be spent on repairs toward a new unit that will be less hassle. Other times a customer is tired of the inefficiency that comes with many older units and wants to spend less on utilities. No matter your reasons for being interested in a heating replacement, our team here at Energy Sharks would like to help you get the most of your new heater.
With over 40 years of experience helping people around the area with a variety of different heating replacements, you can count on us to help you get the best heater for your needs. We specialize in matching people with their ideal heater, so they will get the most efficiency when using their furnace. For more information about heating replacement, please contact us today.
---
At Energy Sharks Heating and Air, we offer heating replacement services in Greenville, Mauldin, Greer, Spartanburg, Simpsonville, Boiling Springs, Fountain Inn, and Taylors, South Carolina.