You'll love working with our team for all your HVAC needs!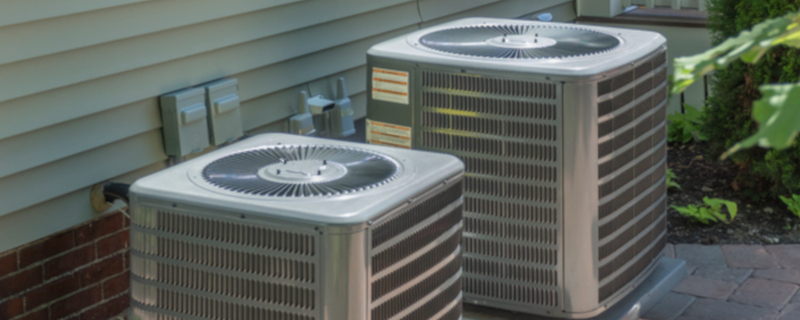 If you have been having trouble with your HVAC system, need it repaired or just need it to be more efficient, we can help! Here at Energy Sharks, our team is more than capable of helping you with a variety of HVAC needs in the Greenville, South Carolina area. We can ensure that your HVAC system will run smoothly and as efficiently as possible for you to enjoy.
Rather than trying to upsell you on things you don't need or services you don't want, we prefer to be honest and keep our HVAC services affordable. We offer a flat rate fee for our HVAC services. Everything from your installation to repairs and replacements can all be quoted to you easily and simply. We want to keep your HVAC costs affordable, and that includes the maintenance and repairs of your existing units.
If you are interested in taking a hefty bite out of your utility bills, our team is able to streamline your HVAC needs and keep you from the worries and anxiety of high energy bills. Our licensed and trained technicians are able to make your HVAC system as efficient as possible, cutting your energy bills down and making comfortable temperatures more affordable to maintain.
Our team of experts is waiting to help you with a quality repair, installation or energy upgrade. Whether you need to upgrade your HVAC system or would like to have repairs made, we are here for you. To learn more about our variety of HVAC services, please give our team a call today for a prompt and reliable appointment.
Similar Services We Offer:
---
At Energy Sharks Heating and Air, we offer HVAC services in Greenville, Mauldin, Greer, Spartanburg, Simpsonville, Boiling Springs, Fountain Inn, and Taylors, South Carolina.