Our goal is to allow you achieve maximum energy efficiency for your space with your HVAC system.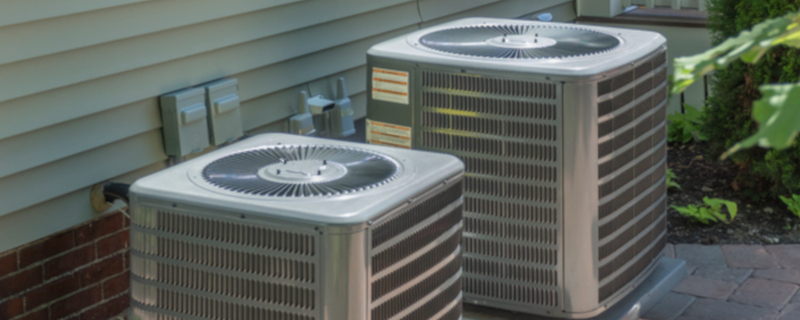 Have you noticed that your HVAC system is running poorly and you need professional assistance? Have your heating and air conditioning systems reached the end of their lifespan? At Energy Sharks, we are available to assist you with all of your HVAC needs when you are experiencing issues or need a new installation in Mauldin, South Carolina. Selecting, installing, and operating your new HVAC system has never been easier when you work with us, and we offer quality Trane HVAC units to meet your needs.
The first step when it comes to servicing your home or business HVAC system is determining the source of the problem. Once we know the overarching situation with your HVAC system, we can then complete repairs or recommend a new system that will better achieve your heating and cooling requirements. Our goal is to help you improve and upgrade your system, so you are comfortable for many years to come.
If we determine that a new HVAC system is the best solution, we can help you choose a new heating and cooling system and provide professional installation for your home or business. Our goal is to allow you to achieve maximum energy efficiency for your space. Additionally, we don't just install and run – we'll take the time to test your system and show you how to use it, so you feel comfortable with your new technology.
HVAC maintenance and repairs are easy when you have the right team on your side. If you have questions about your HVAC system or the installation process, our team at Energy Sharks is here to help. Contact us today to get started with your HVAC services. We are ready to assist you!

Similar Services We Offer:
HVAC Contractors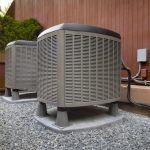 At Energy Sharks, we believe that your HVAC services shouldn't leave you wondering if you need a second mortgage just to keep your home comfortable in the summer and winter.
Read More
HVAC Repair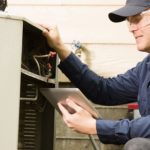 We handle anything that needs to be done regarding your HVAC repair so you won't have to bring in yet another contractor.
Read More
---
HVAC in Spartanburg, SC
HVAC in Simpsonville, SC
HVAC in Greenville, SC