If it feels like you are virtually swimming in bills during the summer months because of your air conditioner, we here at Energy Sharks would like to help! Swimming with our energy sharks is going to be a wonderful thing for you since we can show you how to take a big bite out of those bills with some fantastically efficient and energy-saving air conditioners for your Greenville, South Carolina homes.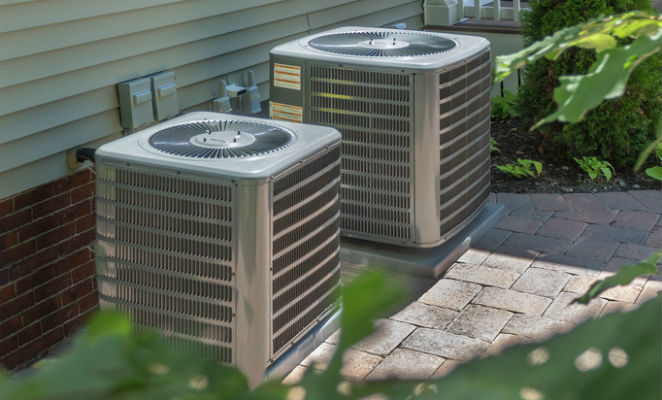 Here at Energy Sharks, we work with many different brands, including Trane, to find you the best and most efficient units for your air conditioning replacements. We understand that many people in the Greenville area cannot simply forego their air conditioning just because their bills become too high, so we work hard to match each person with the most efficient unit possible.
In addition to replacing inefficient units, our team can also help you with air conditioning replacements that are necessary due to a unit that is malfunctioning or no longer working. We can assess a unit that works sporadically to give you an honest opinion on whether repairs or replacement would be a better option, always keeping your budgetary needs in mind.
We at Energy Sharks understand that an air conditioning replacement is not a small consideration for most people. We work hard to keep you comfortable both with the temperature and the cost of your air conditioning replacement. We are on time, every time and you can count on us for expedited services if you are tired of sweltering temperatures and a malfunctioning air conditioner. For more information, please give us a call today!
---
At Energy Sharks Heating and Air, we offer air conditioning replacement services in Greenville, Mauldin, Greer, Spartanburg, Simpsonville, Boiling Springs, Fountain Inn, and Taylors, South Carolina.