There are several reasons why you might desire or need air conditioning replacement at your Mauldin, South Carolina home or business. It might be a necessity if your old unit stops functioning or the cost to repair it isn't worthwhile given that the repairs won't add significant life to the unit. You might also consider air conditioning replacement if you want peace of mind about reliable performance or you'd like to better control your cooling costs.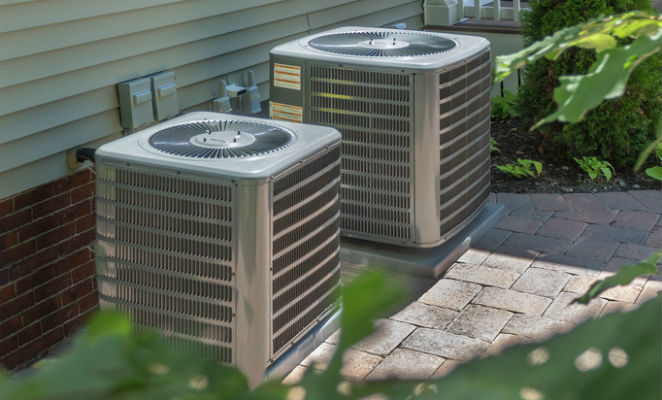 At Energy Sharks, we'll give you a straight answer about the condition and efficiency of your current unit and what you can achieve with air conditioning replacement so that you can make an informed decision about how to proceed. If energy efficiency is your primary goal, we have confidence that we can achieve that with our expertise with low-cost green energy solutions. We know that being proactive to take a bite out of high energy prices is a common objective for both homeowners and business owners and we are happy to help you with that goal.
We have the experience you need for anything from a simple air conditioning replacement to a complex project, such as for an office building. We can also help you keep your new air conditioner in top condition with regular maintenance and inspection visits so that you continue to enjoy the optimal energy efficiency.
If you have questions about air conditioning replacement for your home or business, don't hesitate to reach out to us. We will help you have a comfortable summer while keeping your cooling costs as low as possible.
---
Air Conditioning Replacement in Greenville, SC
Air Conditioning Replacement in Spartanburg, SC
Air Conditioning Replacement in Simpsonville, SC