It might surprise you how many HVAC contractors make recommendations about heating and cooling equipment and services with little regard to keeping their prices affordable. At Energy Sharks, we believe that your HVAC services shouldn't leave you wondering if you need a second mortgage just to keep your home comfortable in the summer and winter. We also know that businesses have to conduct themselves in accordance with their budgets. We are committed to affordable quality and have been trusted by customers in the Maudlin, South Carolina area for over 40 years for coming through on our promise to take a bite out of high prices.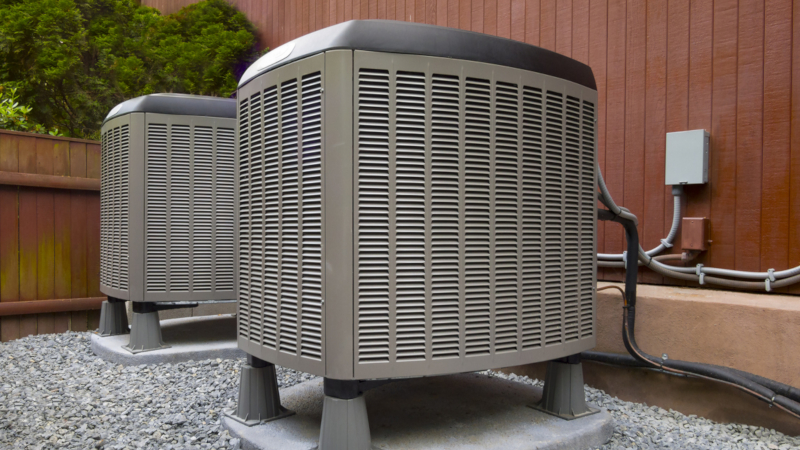 We look at the entire picture when making recommendations as HVAC contractors. We know that the upfront cost is only part of the equation. Operating costs must also be considered. You can get a budget HVAC system and then pay far too much for heating and cooling or you can pay just a bit more for an energy-efficient unit that keeps your costs low. In the vast majority of cases, it is the latter scenario that poses the better overall value. In addition, the difference in a payment on a financing plan isn't usually significant enough to eat up the energy savings so you are ahead of the game from day one.
If you would like to work with HVAC contractors who truly have your best interests at heart, reach out to us to learn more about the various services we offer, including installation, replacement, maintenance, repairs, and service agreements.
---
HVAC Contractors in Spartanburg, SC
HVAC Contractors in Greenville, SC