HVAC contractors are professional technicians who specialize in the systems that supply heated and cooled air throughout a structure. HVAC stands for heating, ventilation, and air conditioning, and the scope of work extends to air conditioners, furnaces, heat pumps, ductwork, and even insulation. You may need the services of an HVAC contractor if the system in your home isn't functioning properly or you're building or renovating a structure and HVAC needs arise during the process. If you're searching for HVAC contractors in the Spartanburg, South Carolina area, you can count on the team at Energy Sharks for all your needs.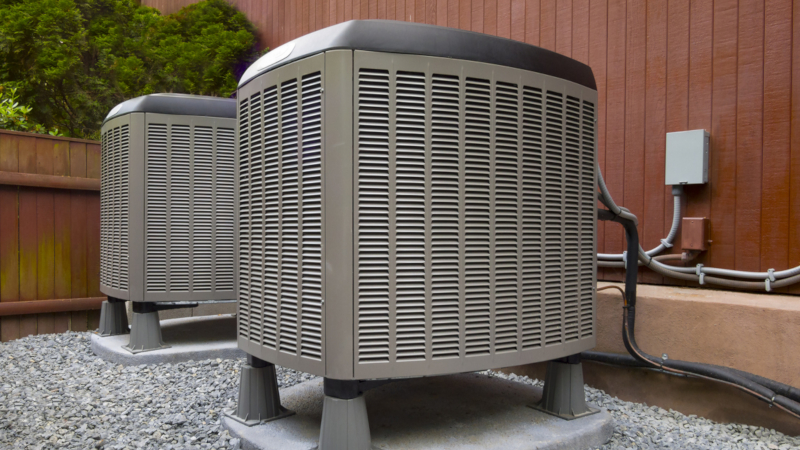 We're a locally owned and operated company that specializes in heating and cooling installations and repairs. For the last four decades, we've provided high-quality products and leading service to many local property owners. We can diagnose and repair problems with existing HVAC components, as well as install and replace full systems when necessary. Our technicians are well-trained and experienced, so you can feel confident when we're working within your home.
Not all HVAC contractors offer the same level of service. Some sneak hidden fees into the cost of their services, while others don't have the skills and experience needed to handle a wide range of HVAC issues. You will never have these problems when you work with us. Our company is a full-service HVAC contractor, and we can take care of all your HVAC needs, from air conditioning repair to heat pump installation. For more information about what we offer or to request a quote for service at your home, give us a call today.
---
HVAC Contractors in Mauldin, SC
HVAC Contractors in Greenville, SC