When the temperatures climb and the humidity levels rise in Spartanburg, South Carolina, you need a functional air conditioning system to keep the moisture under control and maintain a comfortable living atmosphere. But if your home's system isn't keeping up with the demands, you may be in search of air conditioning contractors who can take care of repairs and other services. At Energy Sharks, we're taking a bite out of energy costs by providing our customers with low-cost, green energy solutions that keep the air flowing. We're full-service air conditioning contractors and can handle a wide range of cooling needs.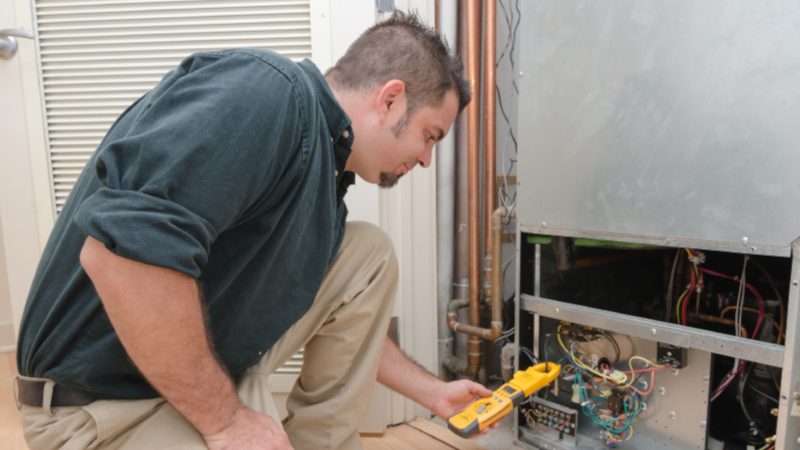 Our main areas of focus include air conditioning installation, replacement, tune-up, and repair, air handling services, ductless mini-split AC systems, evaporator coil cleaning and repair, and air conditioning filter replacement. We can also install UV-based air sanitization equipment that helps maintain the quality of the air you breathe within your living space. If you need a service from our air conditioning contractors that you don't see on this list, contact us and we're happy to tackle other issues and concerns that may arise.
Our technicians have been providing air conditioning and other HVAC services to local clients for more than four decades. When you have a problem with your cooling system, you can always rely on us to diagnose the issue and come up with a plan to repair it quickly, efficiently, and affordably. We take pride in delivering honest and transparent service to every client we serve, and we'll be happy to take care of any needs that come up at your home.
---
At Energy Sharks Heating and Air, our air conditioning contractors proudly serve Greenville, Mauldin, Greer, Spartanburg, Simpsonville, Boiling Springs, Fountain Inn, and Taylors, South Carolina.