The HVAC system in any structure is vital to the overall comfort level of the space. During the construction process, an HVAC contractor is responsible for designing and installing all components of the structure's HVAC system, which typically include a central air conditioner, a furnace, and ductwork that connects the units to all the rooms in the building. Some buildings rely on heat pumps rather than air conditioners and furnaces, which are efficient alternatives. Another alternative to a central cooling system is a ductless mini-split, which provides targeted temperature control in a specific room or zone.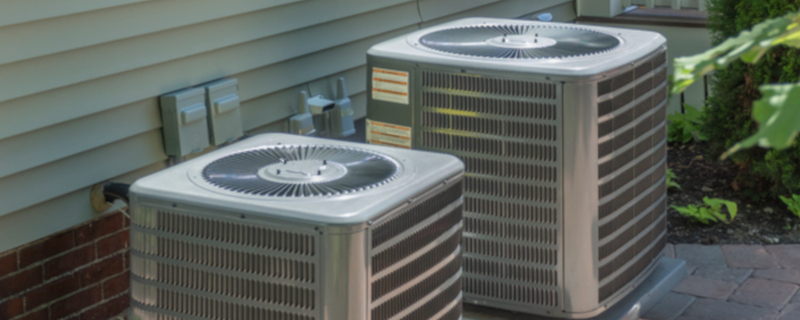 No matter the type of HVAC equipment you're interested in, it's important to always have an experienced company take care of the HVAC installation process. Even a small mistake in the process can have hefty consequences over the life of the equipment, including poor efficiency that drives up energy costs and an uncomfortable indoor atmosphere. Here in Spartanburg, South Carolina and the surrounding cities, you can rely on Energy Sharks to take care of your HVAC installation needs.
When performing HVAC installation, our technicians take the time to do the job right. Our company has been serving local customers for over 40 years and we use high-quality equipment from leading manufacturers on all HVAC installation jobs. We also promise to never upsell you on products or services you don't need. Our company can help you take a bite out of energy costs with low-cost, green energy solutions that will benefit you and your family now and into the future.