HVAC Units, Spartanburg, SC
We're licensed to install new HVAC units in homes and businesses.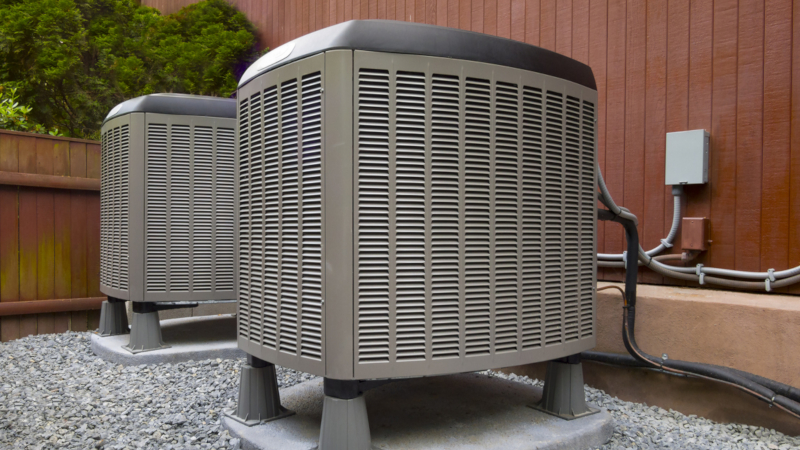 HVAC units are critical components when it comes to maintaining a comfortable indoor atmosphere. All modern homes and businesses rely on HVAC units to keep heated and cooled air flowing as the temperatures shift during the changing seasons. An air conditioning system also maintains the proper humidity levels in the air, which is particularly important during the summer months as the moisture in the outdoor air tends to increase rapidly. Without a working system in your home, you may find it difficult to get comfortable in your own living space.
At Energy Sharks, we provide HVAC units to clients located throughout Spartanburg, South Carolina and much of the surrounding area. We're licensed to install new HVAC units in homes and businesses. When you're considering an upgrade or need a system installed as part of a construction or renovation project, we're the team to trust. We only use high-quality HVAC units from leading brands in the industry that are known for their efficiency and longevity. When installing a unit in your structure, we want to make sure it will perform properly and deliver the results you need to maintain a comfortable atmosphere.
In addition to installation and replacement, we're available to diagnose and repair problems with HVAC units from most manufacturers. Our experienced technicians can determine what is causing an issue to arise and come up with a plan to get your unit working once again. If the unit is damaged beyond repair or has reached the end of its functional lifespan, we can also provide you with an estimate to replace the system with efficient components.
---