We set the bar high for heating repair in the Greer area.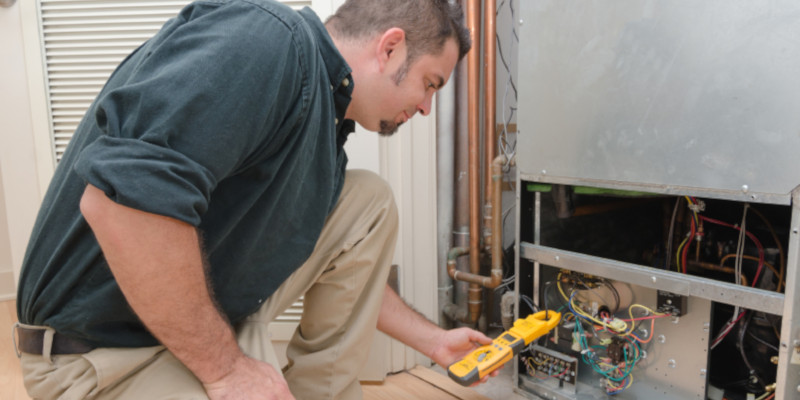 As a homeowner in Greer, South Carolina, you probably have a go-to list for the various repair and maintenance issues that your home inevitably needs. A heating repair contractor is probably on the list because, even if you are a proficient DIY-er, you may lack the expertise for this often-complex issue. If you have chosen to work with our team at Energy Sharks, congratulations! If not, here's why you might want to make a change:
Experience. Our lead tech has more than 45 years of experience. Our team also includes a degreed mechanical engineer who doesn't just know repairs– he also knows the science behind heating and cooling equipment. A licensed mechanical contractor and other highly experienced people complete the team.
Integrity. Our reputation is impeccable, and that didn't happen by chance. It has been our goal from day one to put our customers' needs first. We've learned to accurately assess needs, in part by carefully honing our communication skills. We ask the pertinent questions and listen to the answers. That means we'll provide you with an assessment about your heating repair, so you can make an informed decision about proceeding or considering upgrading your system.
Passion. We are passionate about energy efficiency, both for our customers and the environment. We think outside the box and persevere to bring green energy solutions to you that make sense and meet your needs. We follow that with being sure we are up to date on heating repair skills that address the unique needs of these high-efficiency systems.
When you are ready to add the best heating repair company to your go-to list, give us a call to schedule a free in-home consultation. We are confident that our services will always exceed your expectations.
---