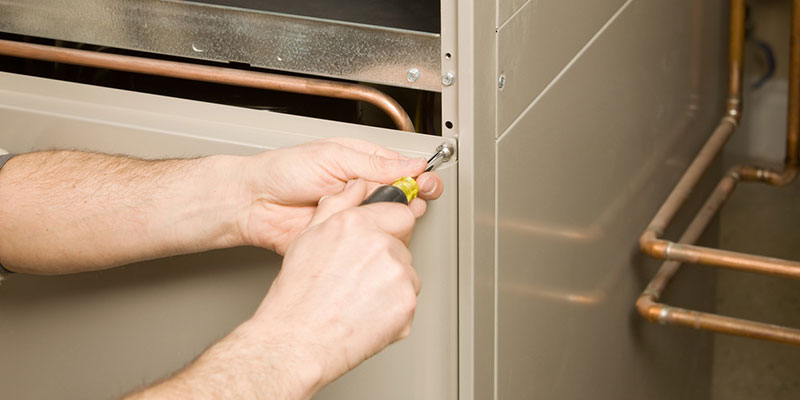 By now your furnace has been working for several weeks to keep your home comfortable, and if it wasn't in the best condition at the start of the season, it might be starting to protest. By protest, we mean making noises. If you are wondering if heating systems should make noises, the answer is no– at least not beyond the usual quiet sounds you might notice from air movement or when it kicks on.
The louder the noise, the more of an emergency you have on your hands, as loud noises can indicate a serious and dangerous problem. Lesser sounds, such as clicking, buzzing, and humming may not be as scary, but they can still be indicative of a large problem that should be resolved as soon as possible. The short answer about heating systems making noises is that any noise out of the ordinary should be investigated by a professional heating contractor. At best, your heating system is functioning less efficiently, and at worst, it could soon fail or pose a danger to your family and home.
The best way to care for heating systems and avoid strange noises in the first place is with an annual maintenance visit. Not only will your heating system be able to operate more efficiently, but you'll also have peace of mind that it is less likely to break down when you need it the most. If you are in the Greenville, South Carolina area, reach out to us at Energy Sharks if you would like to schedule a service visit or have a strange noise investigated.