If the HVAC system in your home isn't operating as efficiently or effectively as it should be, you may be coming up on the need for replacement. HVAC replacement is a necessity at some point for just about every property owner, as the equipment used to heat, cool, and ventilate a home doesn't last forever. Most manufacturers recommend replacing HVAC systems every 10-15 years, although the level of maintenance and upkeep performed on the system will impact how long it can last. You may start to notice some warning signs when your system is on its last legs, such as weak airflow, hot and cold spots, unpleasant odors in the air, and loud sounds emitting from the equipment when it's operating.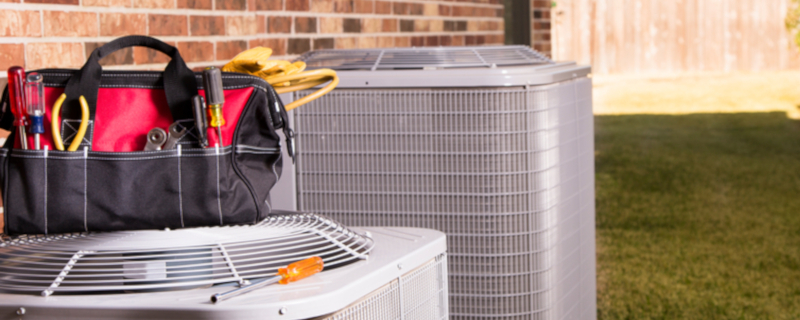 If you notice any of these signs in your Spartanburg, South Carolina home, or your HVAC system is nearing the end of its functional lifespan, our team at Energy Sharks can help. We offer HVAC replacement services that are affordable and energy efficient. We can help you take a bit out of high energy prices by providing low-cost, green energy solutions. The equipment we install in our customers' homes comes from leading brands and has high efficiency ratings. We also offer eco-friendly options that can reduce your energy bills without sacrificing your indoor comfort.
HVAC replacement is always best left in the hands of skilled technicians, and those on our team have the experience needed to take care of the job quickly and efficiently. We want to make sure you're as comfortable as possible in your home, so we'll install a unit that fits the size of the space while providing sufficient airflow to each room.