We can help you choose the HVAC system that is right for you.
Staying cool and comfortable throughout the year is something that is important to many people. Whether you grew up with air conditioning, a swamp cooler, a window air conditioner or another form of heating and cooling, having the right HVAC system in your current home plays a big role in how comfortable you will be. Here at Energy Sharks, we want to help ensure you are comfortable now and in the future with the right HVAC system for your Greenville, South Carolina area home.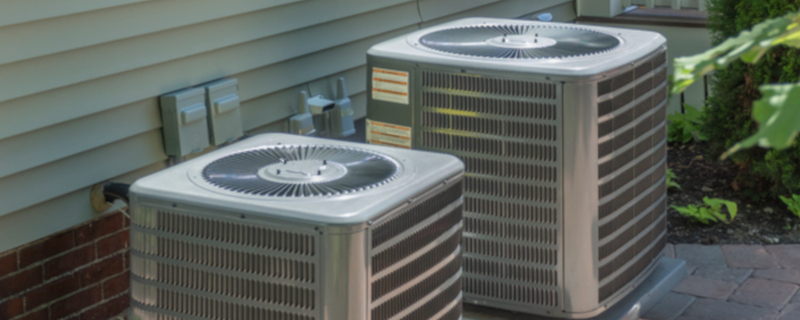 There are many options when it comes to choosing an HVAC system, and we will help you determine which option is the best for your current situation. Whether you are looking at alternative options to make your home more energy efficient or need to replace an old and outdated system, we likely have a quality solution that can be tailored to meet your needs. We are able to assist you with both heating and cooling, ensuring that you will be able to find a system that will keep you comfortable all throughout the year.
We pride ourselves on our integrity at our HVAC business, and we want to help you find the best solution for your HVAC system. Whether you need a small repair or want to change out the entire system, our team of qualified and experienced experts can help you. If you have been looking for professional HVAC technicians, then look no further. For more information about the systems available to you, repairs, maintenance or any other questions, please contact us today.